You have to feel confident from your head to your toes. It all starts at the crown. If your hair is not in order, the rest of you may end up feeling a little discombobulated as well. One of our favorite small businesses to get our heads right is Caution Tee.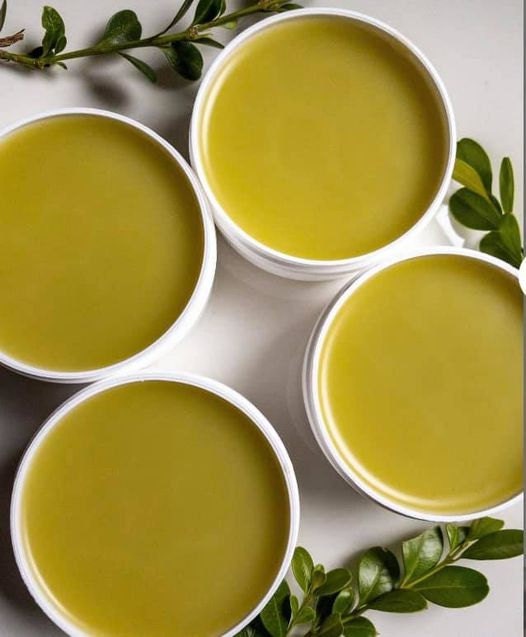 Caution Tee was created by a female business owner who experienced hair problems of her own. She set out to create all-natural hair oils, shampoos, and conditioners to keep your scalp healthy and your hair long. She also sells accessories like shower caps, bonnets, hair clips, hats, brushes, and combs! (Some of those combs will even be made by us soon...)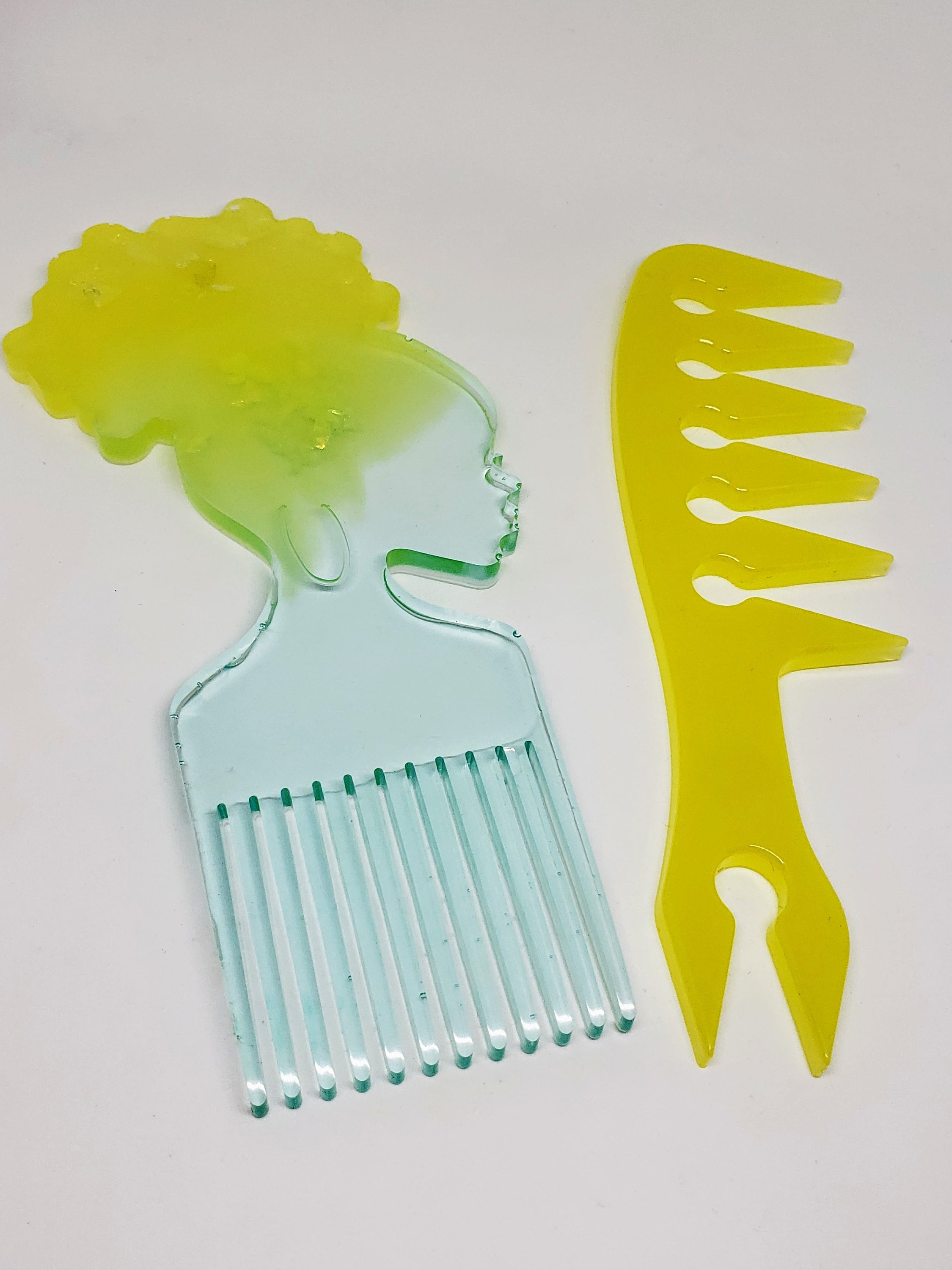 Stay tuned for their hair food which will be coming out next. Check out this small business at www.cautiontee.com!